Bas Keizers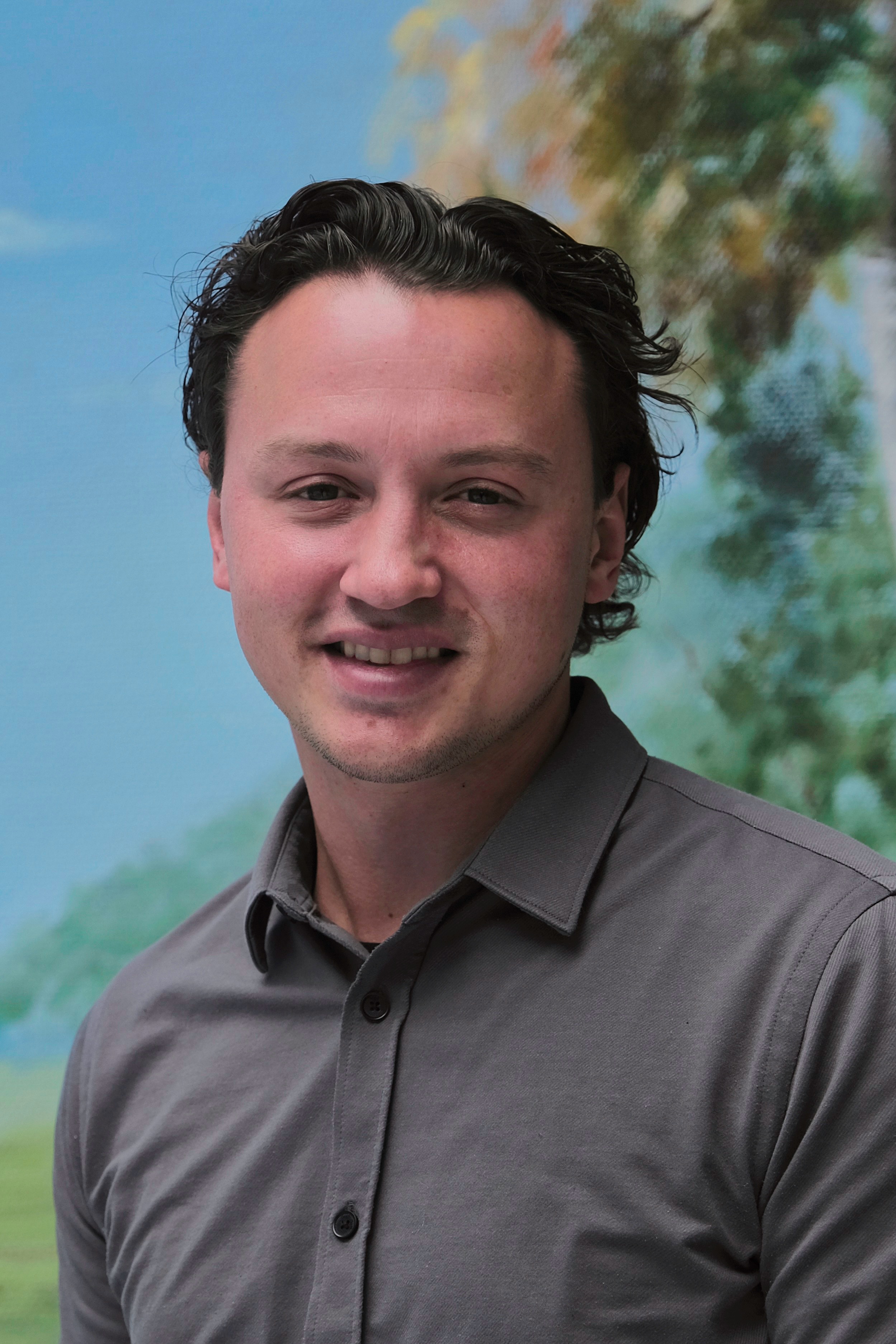 Where were you born?
Almelo, the Netherlands
What kind of studies do you work on? 
I will contribute to intra-operative pathology assisted surgery (IPAS). The goal is to improve real-time clinical decision-making in oncological surgery by using fluorescence in combination with advanced imaging. This will hopefully reduce the amount of re-excision surgeries and improve the oncological outcomes for patients.
Why did you want to do research in this field?
The possibility to enhance oncological surgery by using new techniques and customize patient care, thereby hopefully reducing mortality and increasing quality of life.
What is your background? 
I studied medicine at the University of Groningen and have been working as a surgical resident (not in training) in Groningen and Drenthe since 2019. Working as a medical doctor makes you understand the patients needs, allows you to see the treatments they undergo and the results of these treatments. This got me even more motivated to try to improve the current medical care.
What do you like to do when you are not working? 
Playing soccer and squash, and traveling.