Boudewijn de Vries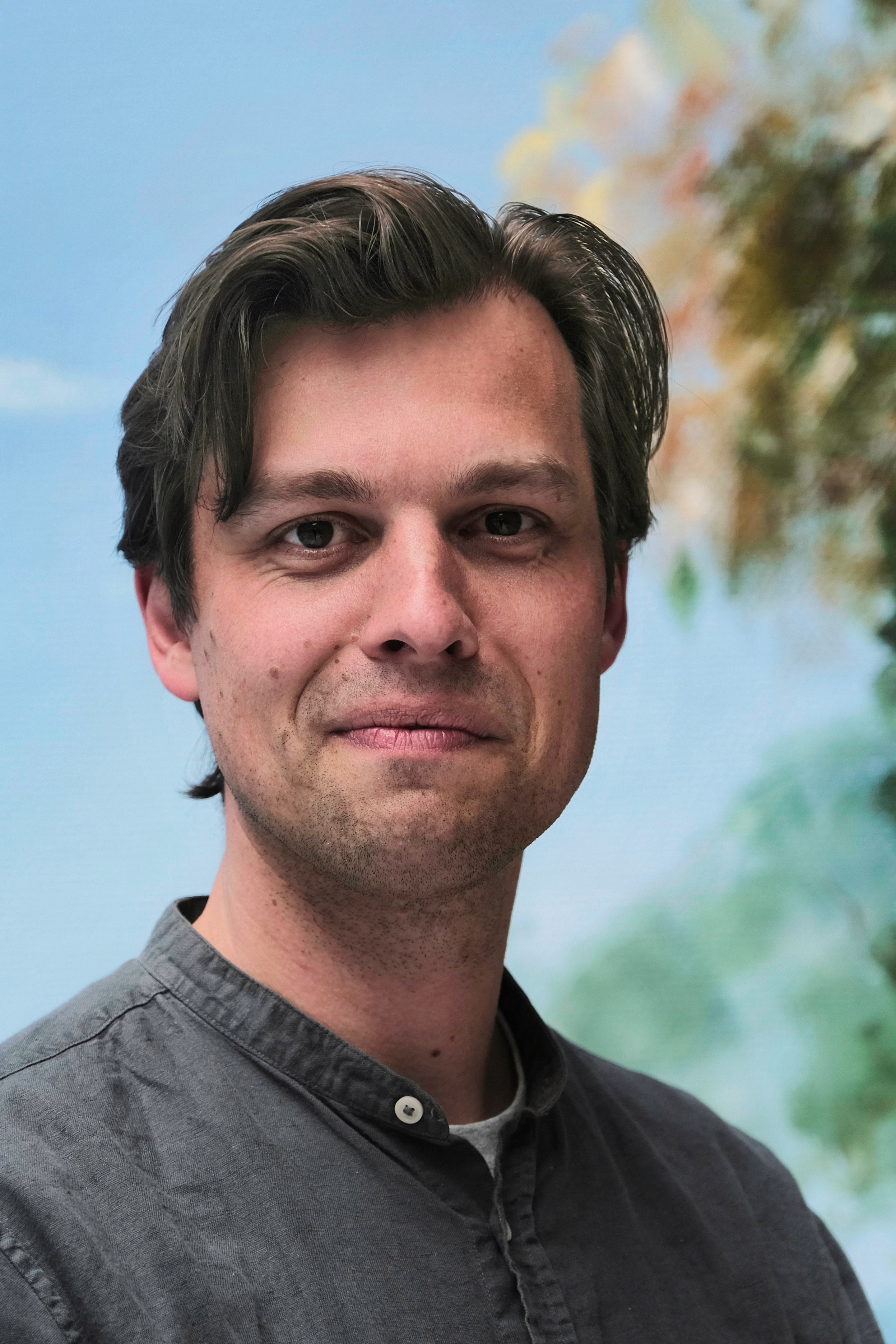 Where were you born?
What kind of studies do you work on? 
COUGAR study: a clinical feasibility study on fluorescence molecular imaging in peri-hilair cholangiocarcinoma (biliary cancer).
Functional genomic profiling of cholangiocarcinoma: a study that aims to identify new target proteins in cholangiocarcinoma suitable for fluorescent molecular imaging.
Why did you want to do research in this field?
As resident gastroenterology and hepatology with a special interest in hepatobiliary disease I think many of the optical molecular imaging techniques have the potential to enhance our endoscopic surveillance and diagnostic procedures. In addition research in this field is a unique opportunity to participate in an environment that aims to bring novel imaging techniques from a research setting to daily clinical practice.
What is your background/did you study?

|I studied Medicine at the University of Groningen and work at the department of gastroenterology and hepatology as a resident.
What relevant experiences did you gain during your prior career?
My clinical experience gives me a clear view on how application of novel imaging techniques can be most beneficial in the setting of specific diseases.
What do you like to do when you are not working?

Spending time with my kids and family, DIY (car, house), reading