Femke van der Zant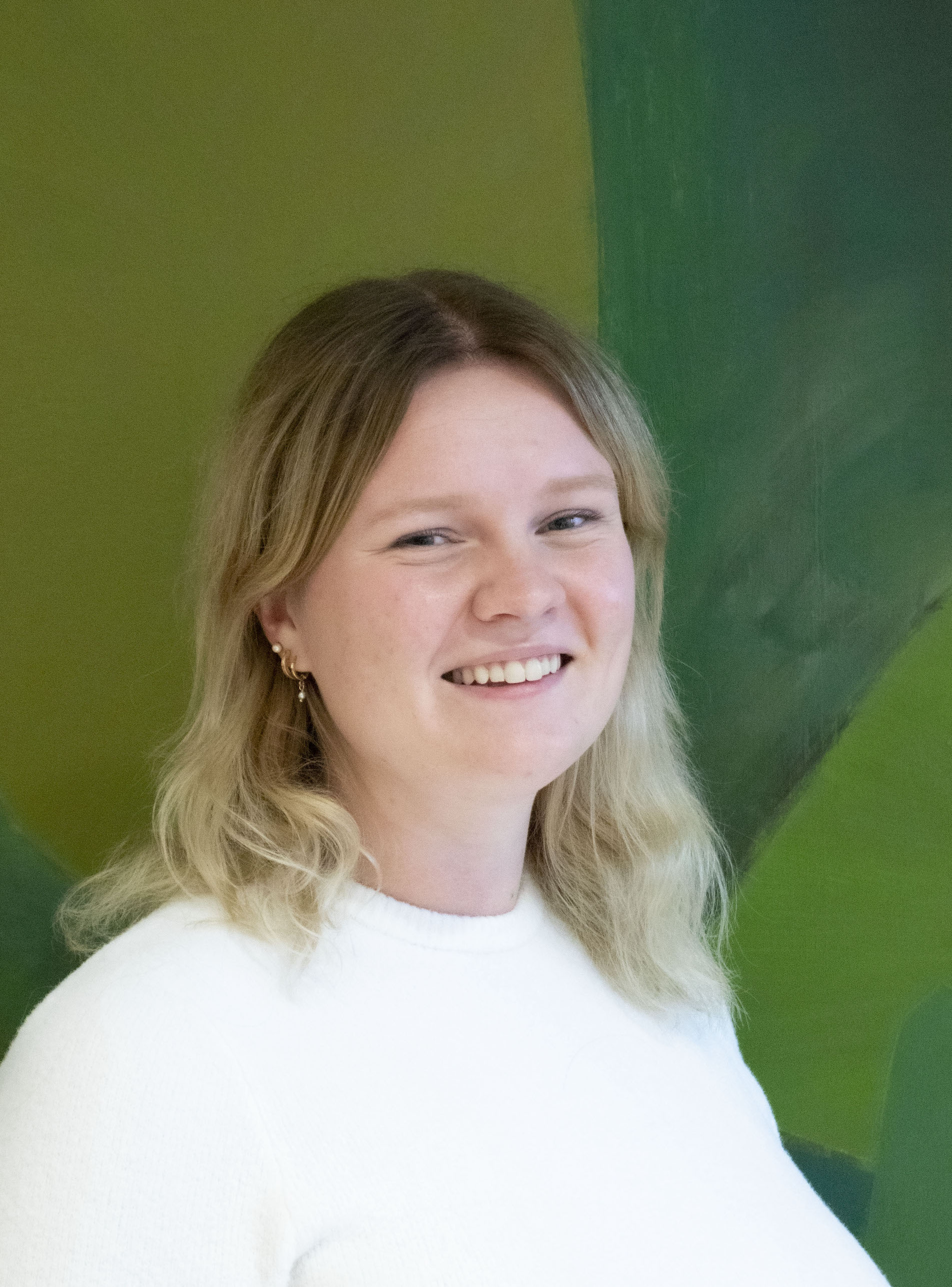 Femke van der Zant
Where were you born?
I was born in Dokkum, a small city in the northern part of Friesland. One of the cities that is part of the famous Dutch ice skating competition, the Elfstedentocht!
What kind of studies do you work on?  
My PhD is all about creating a more patient-tailored approach for patients undergoing Cytoreductive Surgery with Hyperthermic Intraperitoneal Chemotherapy (CRS+HIPEC) for the treatment of peritoneal metastases. A big part of this is the improvement and evaluation of current intraoperative techniques. I am working on the SELECT study that evaluates the potential of fluorescence-guided laparoscopy prior to CRS+HIPEC to improve intraoperative tumor visualization and patient selection.
Why did you want to do research in this field?      
During my bachelor of Medicine, I started to become interested in surgery and oncology. This curiosity grew when I did a pilot project at the department of medical oncology and when I organized a symposium for medical students on a surgical topic. Doing research on the topic of HIPEC perfectly combines these two disciplines.
What is your background/did you study? 
I study Medicine. I am an MD/PhD candidate, which means I am finishing my master's whilst doing my PhD.
What relevant experiences did you gain during your study?
During my pilot project and master thesis, I developed skills in critical thinking and working in multidisciplinary teams. I have joined several committees and did a board year, which helped me develop my organizational and communicative skills.
What relevant experiences did you gain in your prior career?       
During my bachelor of Medicine, I have worked as the manager of the "Prikdienst" for several years at the UMCG. This is a team of medical students who take blood samples from the patients who are admitted to the hospital. During this period I have learned a lot about patient contact, leadership, and teamwork.
What do you like to do when you are not working?  
I am very passionate about music. I play the piano and have a collection of hundreds of vinyl records. I also like traveling, scuba diving, and cooking.