Marcela Hermoso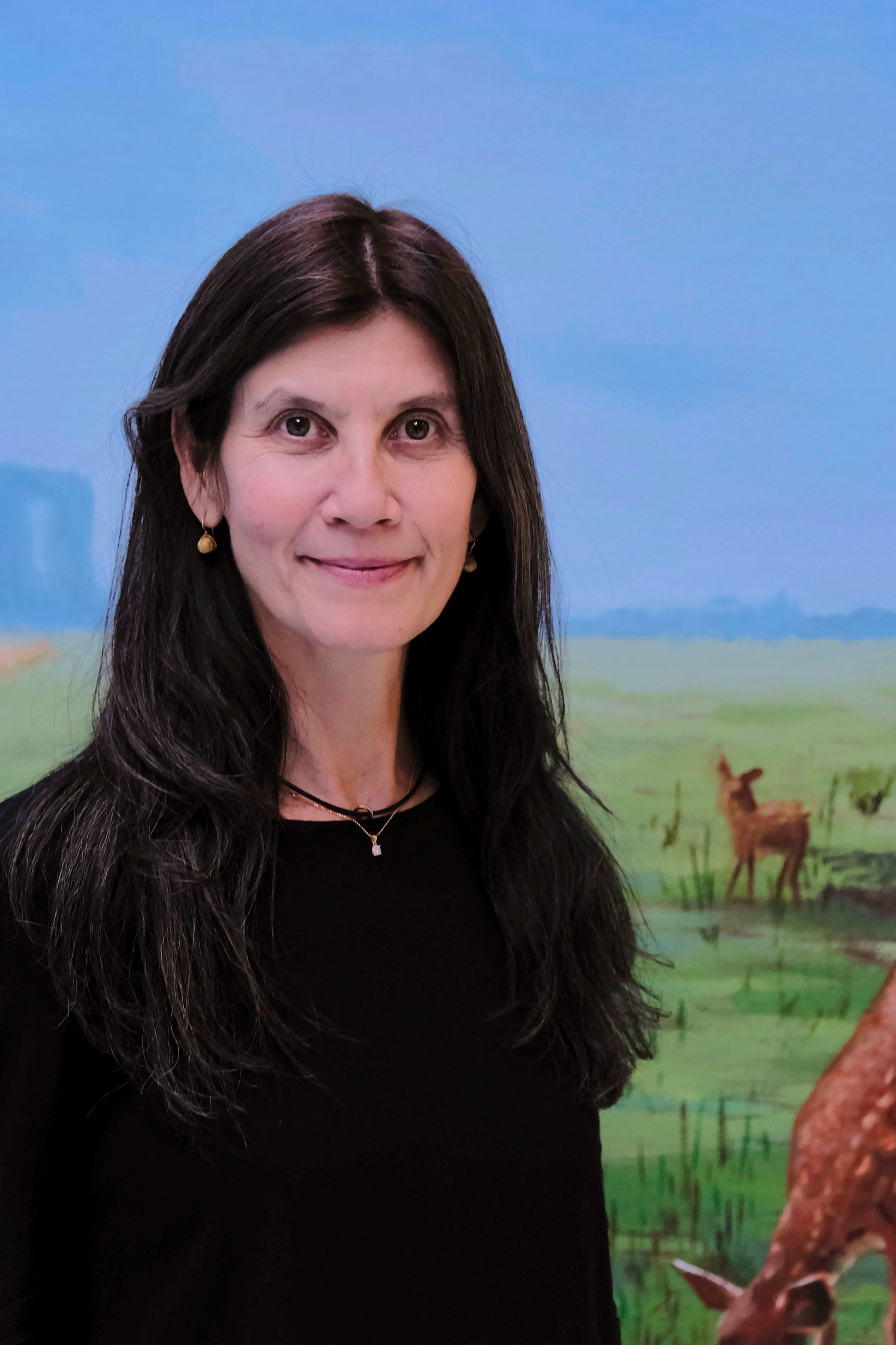 Where were you born?
Buenos Aires, Argentina
What kind of studies do you work on?  
I am a mucosal immunologist interested in gut-related inflammatory conditions
Why did you want to do research in this field?      
I have extensive experience in innate immunity and mucosal immunology mechanisms, focusing on both Inflammatory Bowel Disease (IBD) pathogenesis. I closely collaborate with Gastroenterologists, as well as Medical Microbiologists inside and outside the institution, to perform translational research for the benefit of IBD patients. My major interest includes the elucidation of mechanisms involved in IBD ethiopathology and characterizing regulatory networks controlling innate and adaptive immunity, as well as disease biomarkers. My laboratory is also interested in characterizing the pathophysiological mechanisms involved in the antigen-presentation of immune and non-immune cells of the intestinal mucosa.
Furthermore, we are studying the role of diet constituents in inflammatory response in the intestinal mucosa of IBD patients, delving into the mechanism leading to high-fat diet causing IBD flares, dyslipidemia and inflammation.
What is your background? 
I studied Biochemistry and a PhD in Biological Sciences, with a focus on Physiology.
What relevant experiences did you gain during your study?
 Never give up.
What do you like to do when you are not working?  
Cycling, yoga, and meditation.