Rosalie van Dijken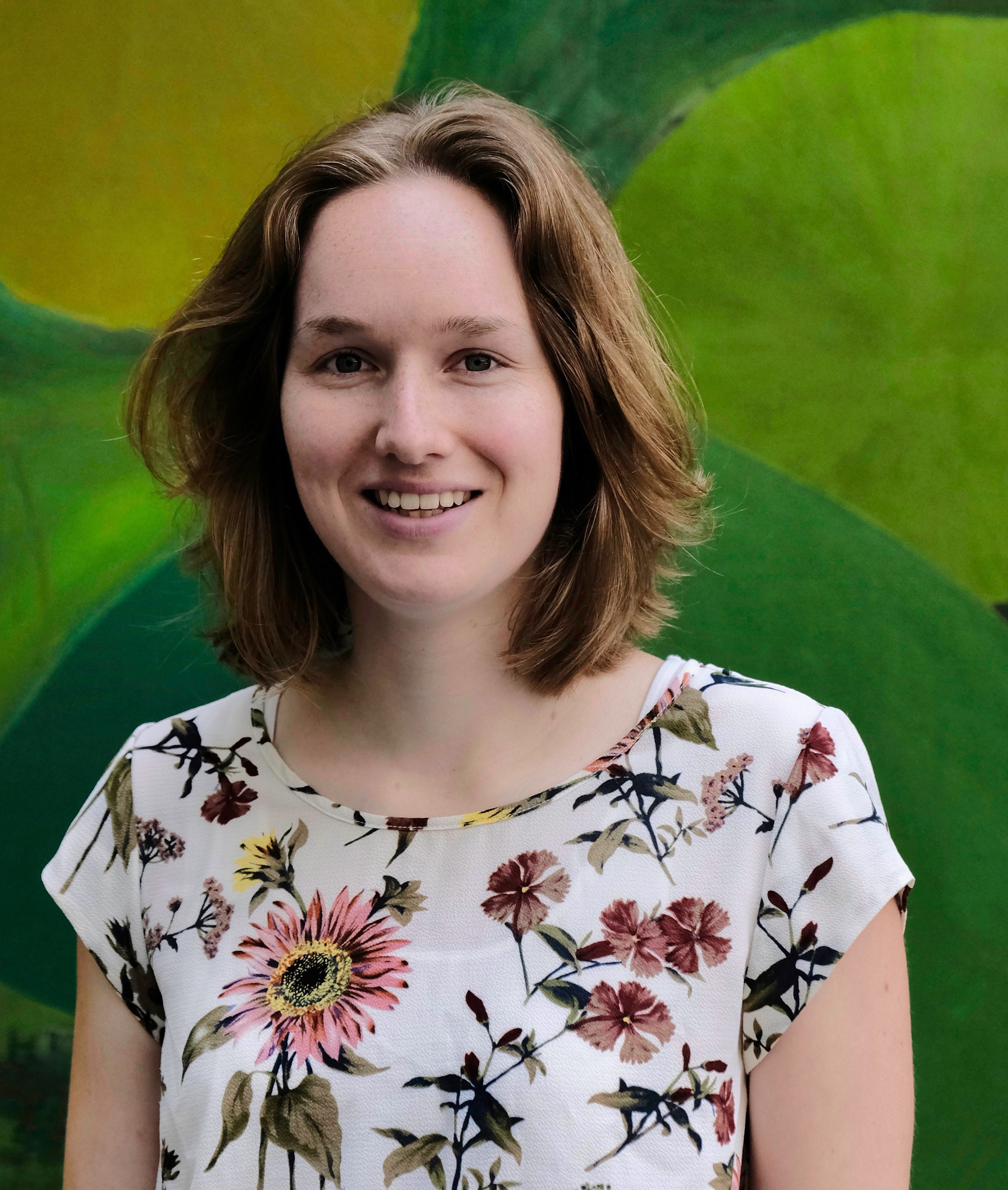 Where were you born?
Meppel
What kind of studies do you work on?
I will mostly work on the development of new fluorescent tracers for molecular fluorescence endoscopy in IBD patients.
Why do you want to do research in this field?
I am curious by nature and I like to dig deep in a subject and learn everything there is to know about it. At OMIG I can learn more about the treatment of IBD patients and hopefully contribute to improving treatment strategies in the future. I think it is a great experience to be involved in the entire process from tracer development to application of the tracers in clinical practice.
What is your background?
I studied pharmacy at the University of Groningen
What relevant experiences did you gain during your study?
During my study, I gained a lot of pharmaceutical knowledge and practical lab skills. In an internship in the radiopharmacy, I also got some experience with working under GMP conditions.
What do you like to do when you are not working?
I like to play different sports, among others basketball and squash. Furthermore, I like to read and I enjoy traveling to different countries to explore both the nature and cities there.