Prof. Dr. Max Witjes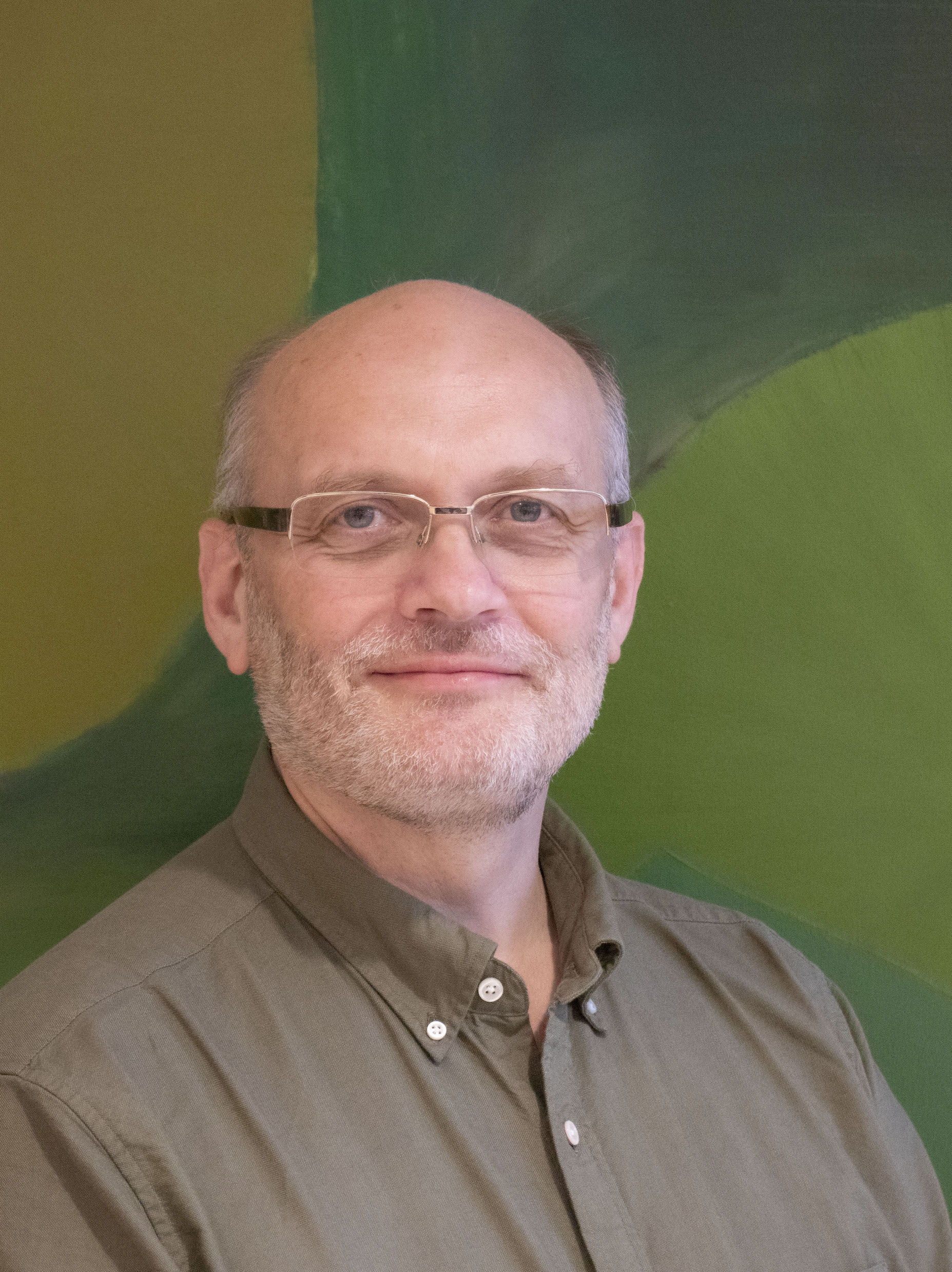 Prof dr Max JH Witjes was appointed in 2003 as a consultant in Head & Neck oncology at the department of Oral & Maxillofacial Surgery of the University Medical Center of Groningen the Netherlands. Prior to this, he attained his medical and dental degree at the University Medical Center of Groningen. During his studies, he worked as a research assistant at the department of Biomaterials in Groningen as well as the department of Biomaterials, University of Alabama at Birmingham (USA).  In 1997 he obtained his PhD (cum laude) on the subject of "Photodynamic therapy and fluorescence localization of experimental oral dysplasia and squamous cell carcinoma" which was completed partially at the Erasmus Medical Centre of Rotterdam. Next to his daily practice in H&N oncology he has a specific interest in developing optimal functional reconstruction of craniofacial defects using 3D virtual planning techniques (www.3dlabgroningen.nl).
His thesis concerned preclinical studies of photodynamic therapy. This has led to the introduction of photodynamic therapy in the head & neck area at UMCG. This evolved to preclinical and clinical studies using various optical spectroscopy techniques (autofluorescence, reflectance, Raman) trying to identify early disease and classification of oral cavity lesions. Within OMIG he is leading PI together with Prof. Wouter Nagengast and Prof. Schelto Kruijff in several clinical trials on targeted fluorescence image-guided surgery of head and neck (pre)malignancies. With the use of targeted fluorescence tracers, he aims to control the surgical margin in the removal of squamous cell carcinoma, the dominant cancer type in the head & neck.